LEGO EXHIBITION AND PLAYGROUND
PICTURES
Our exhibitions are for kids, adults and families as well. The programs offer enthralling, substantial experience even if having several thousands of visitors.

25+ LEGO installation
Unequalled, controllable LEGO® model rail roads, LEGO® Techic marvel, dioramas, historical scenes.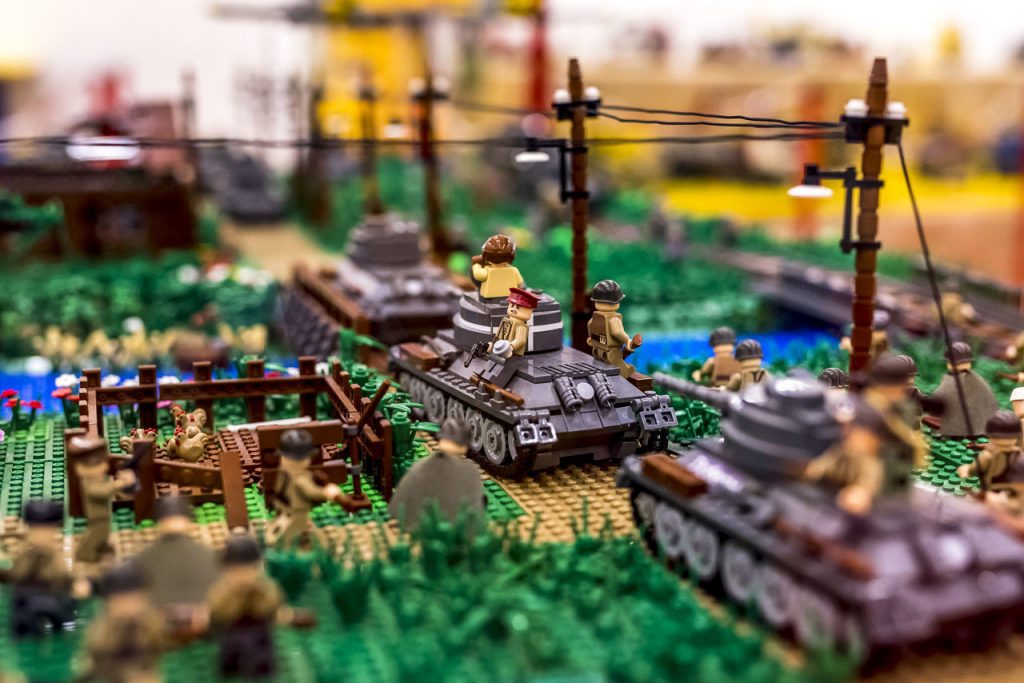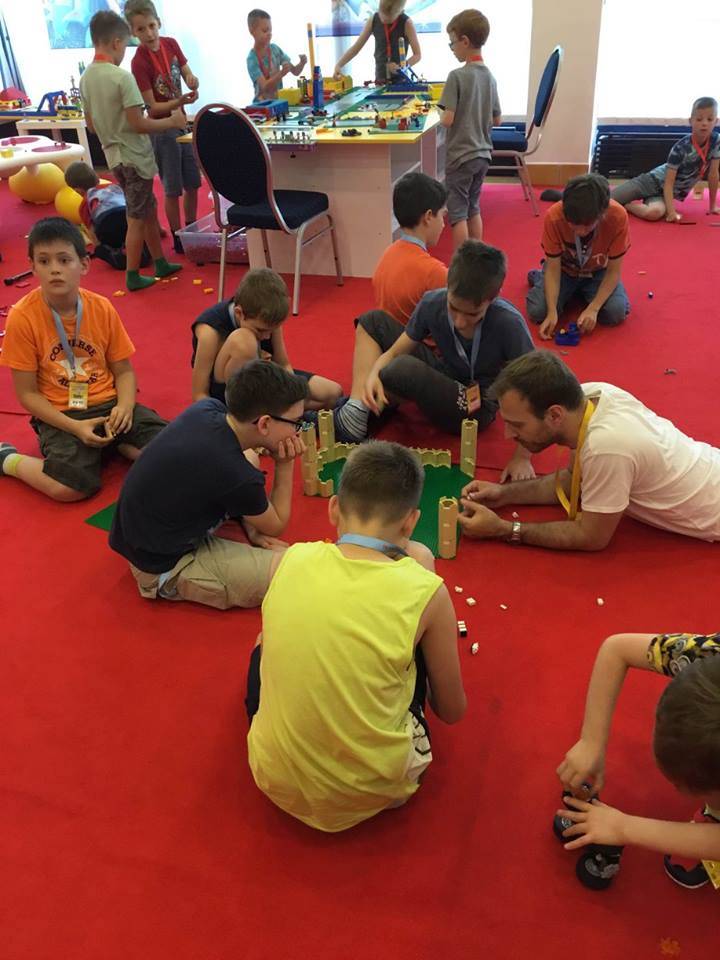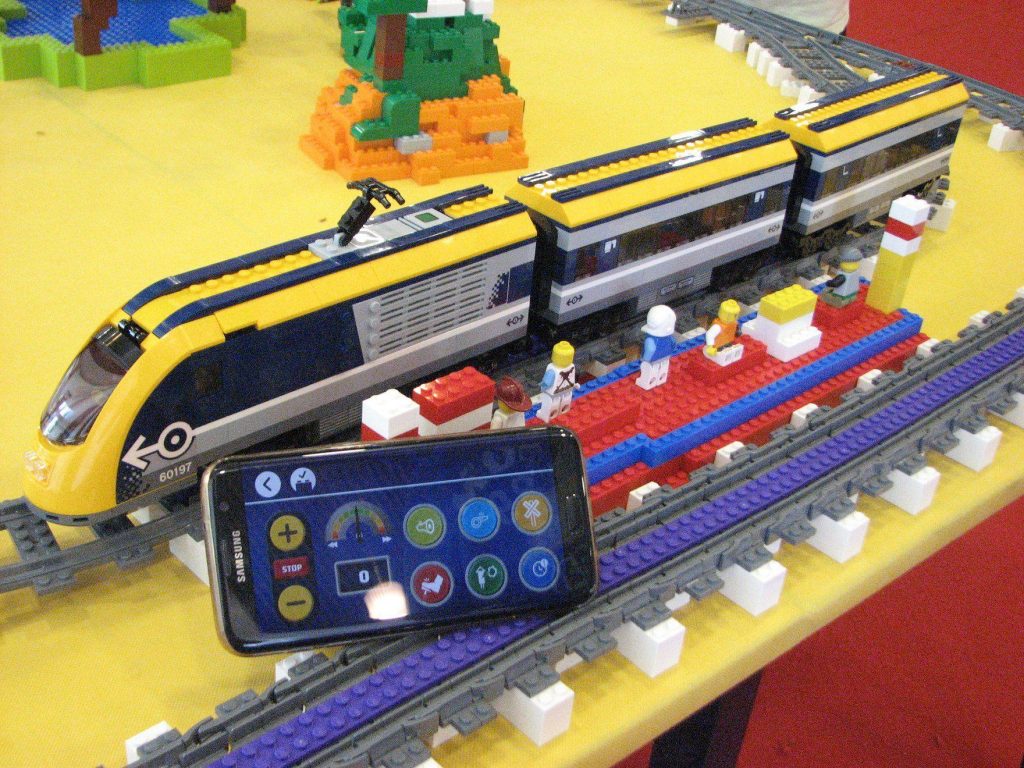 Online ticket sales
With purchased tickets, you can enter the area of the BrickPark exhibition and will be entitled to use the games and services available on the territory of the exhibition. However, to be able to participate certain games or use particular services (token programs) you must purchase additional tickets!